Welcome to my music studio! My name is Melanie, but most of my students call me Mel. ♫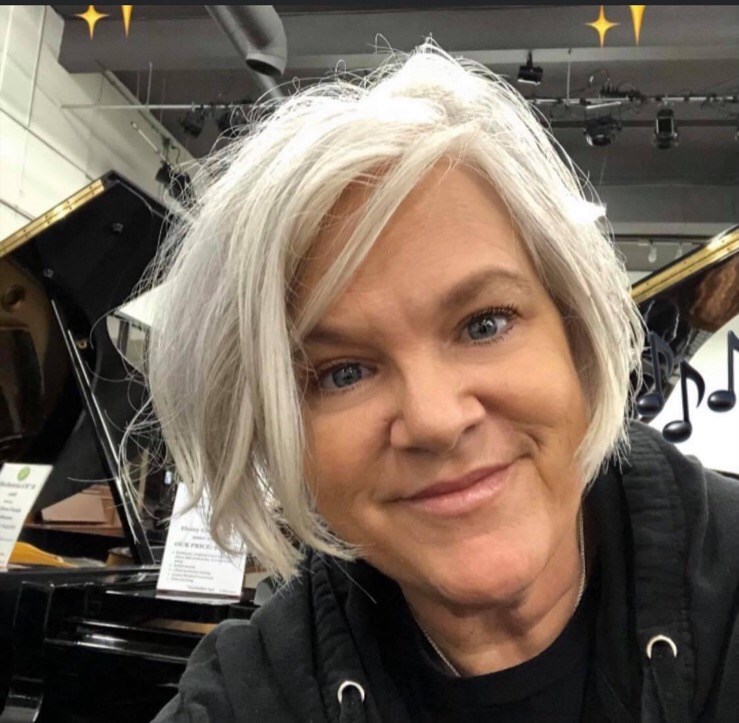 Welcome to my studio! I teach piano, voice, and music technology online and in my home in Camarillo. CA. I travel to my youngest students' homes. I have a keen ability to tap into student needs and patience with young students. I like to make my lessons fun and I believe that students should engage with the music they want to play in addition to traditional method books and etudes, although I highly encourage classical studies at the piano to enrich learning. I am highly knowledgeable in music theory and composition and know firsthand that comprehending music theory creates skilled musicianship.

I have played, sang, and performed many styles of music. I was engrossed in theater and various choirs in Middle School and High School. I studied music and theater performance on scholarship in my undergraduate degree and received my M.F.A. in Music Education from Boston University.
Music has always been a defining subject in my life. I began playing the piano when I started kindergarten. I showed a lot of natural talent as a musician and an artist in my youth and found music not only to be a great passion of mine but also a way to express my voice in a healthy manner. Following my heart through music and heart took me on a profound and meaningful journey throughout my life, and gave me an outlet for expressing complicated emotions. Studying music has allowed me the space to critically examine the natural and social world around me.
In addition to piano, singing, and theater, I worked in radio and as a DJ at clubs and private events. I have participated in online broadcasting for over a decade. I love all types of music, but I have a special place in my heart for electronically produced music including dance, lounge, and ambient. When I am not at the piano, you will find me composing in my studio or broadcasting frequently.

---
What I teach:


Piano
I was taught in the Bastien Method books, and I use these for the majority of my students as well. I also trained in the Suzuki Method for piano at the beginner's level. I endorse most methods and will work from most traditions, with the exception of Piano Adventures, (Faber).
In addition to method books and personalized lesson material, I use the JoyTunes app, Piano Maestro with any student who uses an iPad or Mac computer. It is fun and engaging, and I have found great success with students gaining a greater understanding of note reading, rhythm, and sight-reading. After all, playing music should be fun!♬
Voice
We all have musical instruments inside of us. The rhythm of our heartbeats and the unique voice we all possess. In my voice studio, I lead students through an exploration of their own voices and bodies, encouraging all to find and strengthen their unique individuality. I teach sight singing through the use of solfege, we work to expand the vocal range and bridge the vocal "break". Because I work with many young students, I do not teach "belting" styles. We discover songs within a workable range and learn many vocal warm-ups together. Students discover new songs from around the world, and I, in turn, learn from my diverse student population.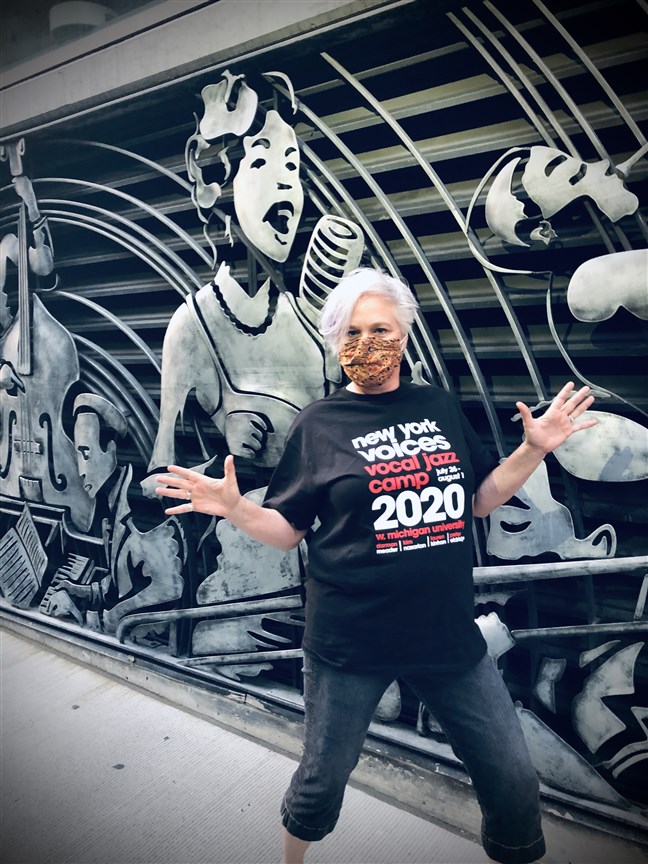 Music Technology
Music technology is direct engagement with hardware, software, and electronic musical instruments through practice, performance, and composition. I teach lessons in mixing (on vinyl, and using Serato software), composition in GarageBand and Ableton, and sound design on synthesizers. Because of my vast experience with music technology, I can show you how to use your MIDI studio from setting up to troubleshooting your gear.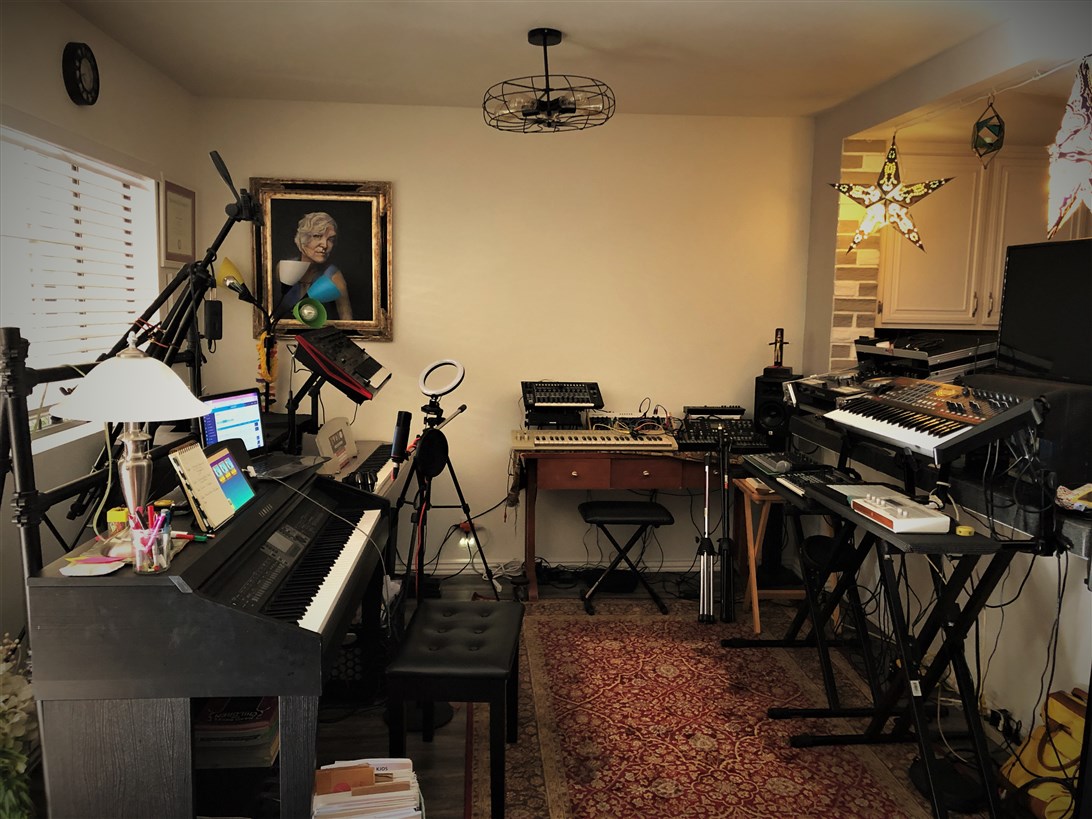 THEORY

Most accomplished musicians know their Music Theory! I love teaching theory basics and can help you easily understand how music works from the inside out. Knowing music theory can help you better understand the flow of music, and assist you in your music reading and performance.